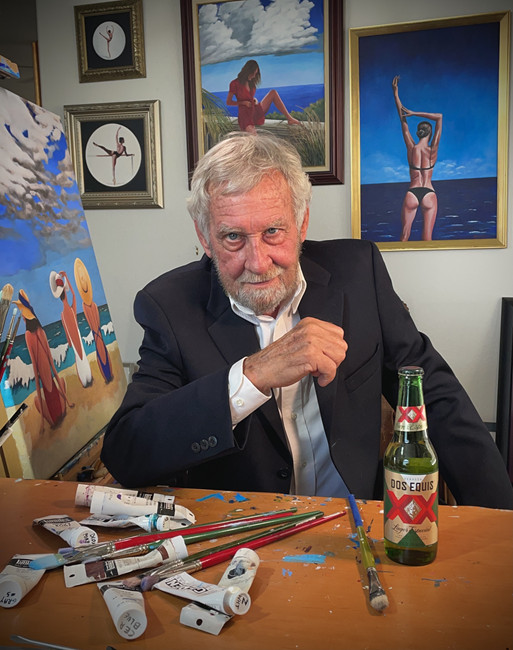 ~

Stay creative my friends

~
A Vietnam veteran, Dennis Desprois was a Major League Baseball and NFL photographer for thirty plus years before becoming a full time artist.  Painting in acrylics, his subjects include ballerinas, Art Deco women, Fauvist landscapes, fascinating three dimensional reverse perspectives which appear to move and his recent series of "vanishing" women who recede into the background.
My goal as an artist is to create work that pleases me and gives pleasure to others.